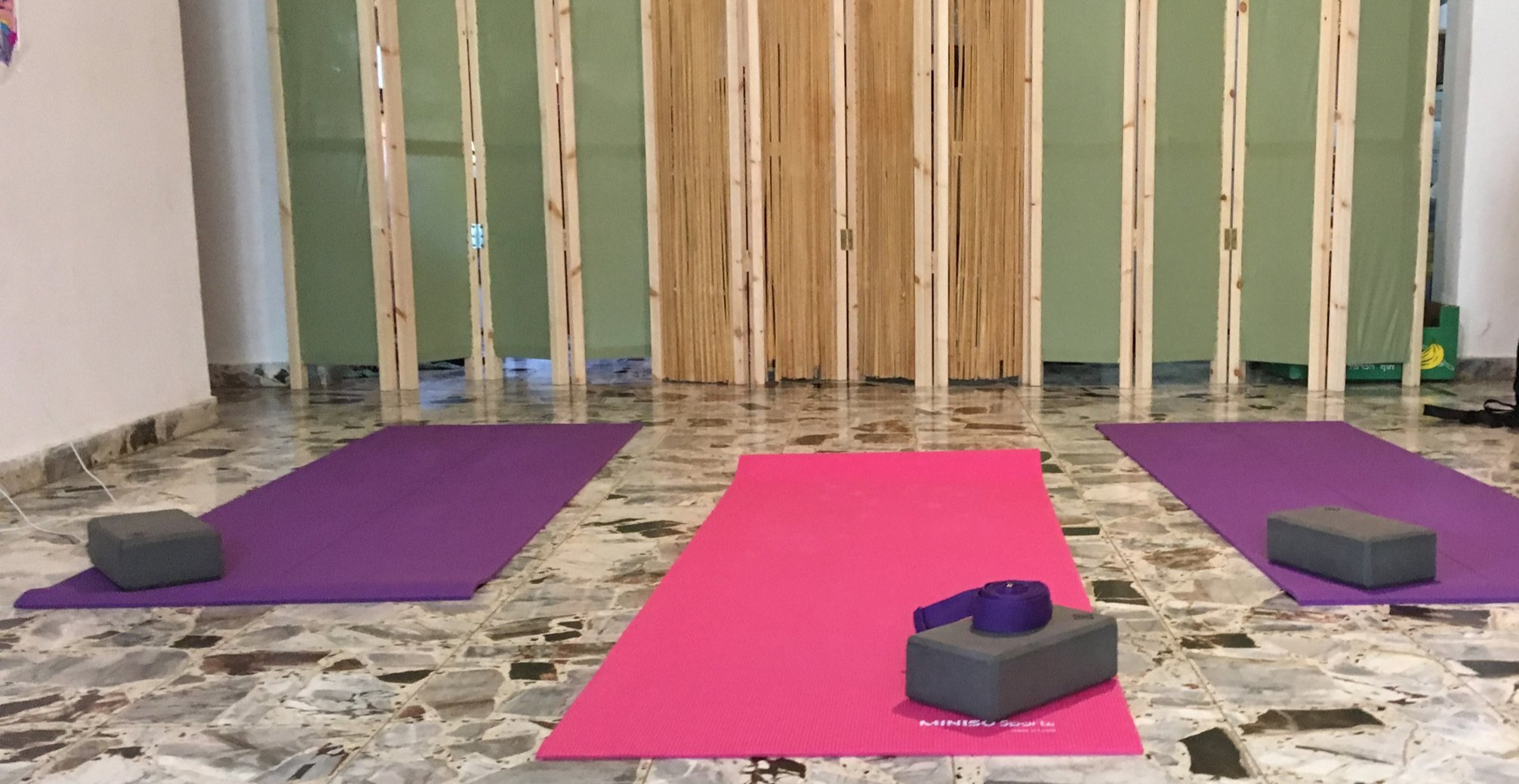 What is trYoga with Rivkah?
About trYoga
There are a variety of classes offered for all ages and fitness levels. Do you want to relax, learn more about yoga, or get a workout in before resting in the final relaxation? Do you want to restore movement and relaxation to your life after giving birth? Give your children the gift of confidence and physical awareness through a kids yoga class? Choose the class that's right for you!
Come to a class with an open mind and be ready to inhale confidence, peace, clarity, and love.
About Rivkah
Rivkah is a long-time, avid fan of yoga and pilates, who always dreamed of becoming a certified yoga instructor.
In 2018, Rivkah was ready to take the plunge. Inspired by a friend, she found the Yoga Alliance-certified Kinneret Yoga training course.The yoga course was like a breath of fresh air, providing an outlet for Rivkah to do something for herself. The more she learned, the more she understood how yoga can influence and inspire us to live our happiest lives. In 2019 Rivkah dove into the world of kids yoga and received her Kidding Around Yoga (KAY) certification.
Rivkah loves sharing her passion and the wisdom she has learned to help make positive changes to her students and the people around her. Rivkah looks forward to learning more and incorporating it into her personal practice and her classes.